Here You Will Find your Tailor Made Home
If you wish to enjoy life in Mallorca, to its full, at Mogo Homes you will find a selection of villas and apartments in all areas of the island.
"A house is like a suit. The best ones are made to measure."
Glenn Murcutt, English architect
We assist you with the search for a property that meets your needs and lifestyle.
We give advice on property market values.
We give direct advice on legal and town-planning issues.
We are a veteran group of Real Estate professionals well prepared to guide you.
"I wanted a house in the mountains but not far from the city of Palma. I preferred to contact Mogo Homes because I already knew Ernesto. Now we have a nice pool and garden, and our dogs have freedom. Ernesto's previous experience as a valuer has given us the confidence to pay the right price. Keep up this way, alert and dynamic."E. Batten.
"We were looking for a second home in Mallorca. I liked the service of Mogo Homes because of the relaxed but expert contact. With the purchase of the house, we were able to be reunited with the maritime landscape, not so far from our hometown in a warm and cosy place. What I liked most about Mogo Homes' service is their proximity and professional technical scope, mixed with the human contact." C. Besse.
PURCHASE A NEW HOME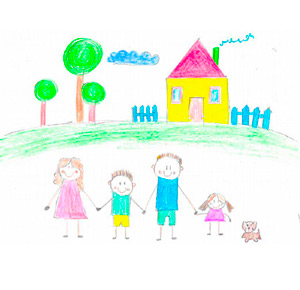 Choose a property and we accompany you through the whole process.
SELL YOUR PROPERTY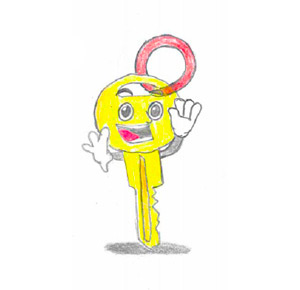 Recover your investment without setbacks.
VALUATION OF YOUR PROPERTY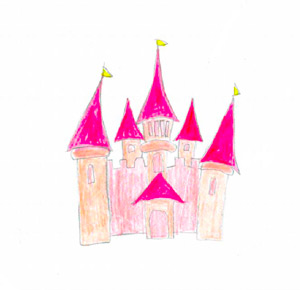 Find out the real market value of your property.